Brent Olson Prismacolor Progression
Friday October 28, 2011
Brent Olson has completed many vibrant Prismacolor drawings and this is one we wanted to share with you.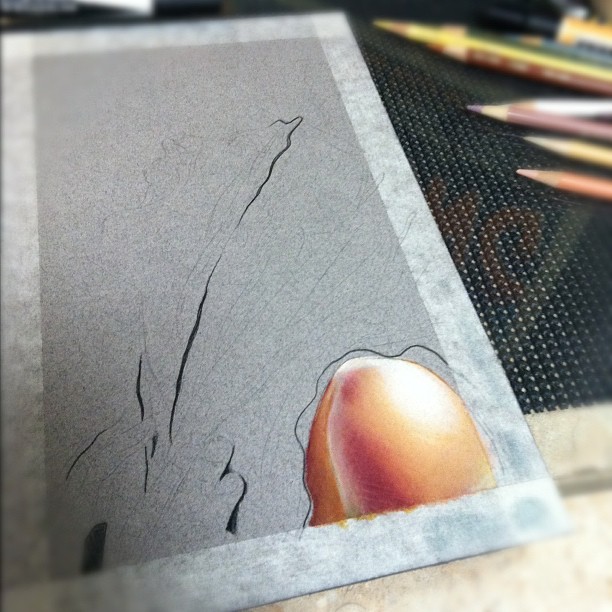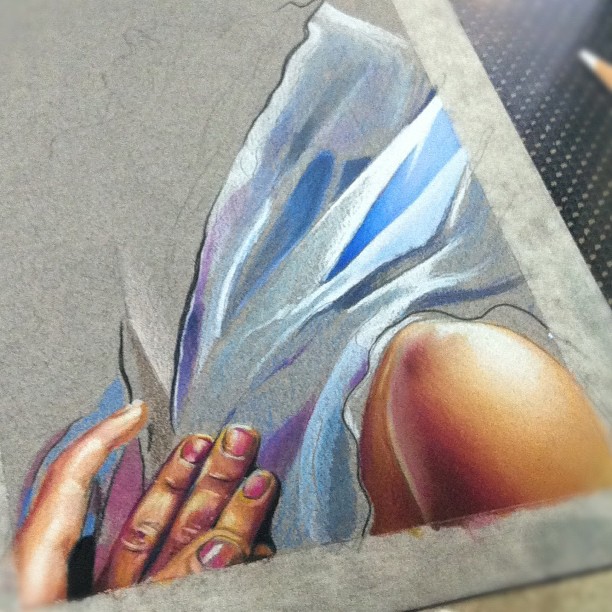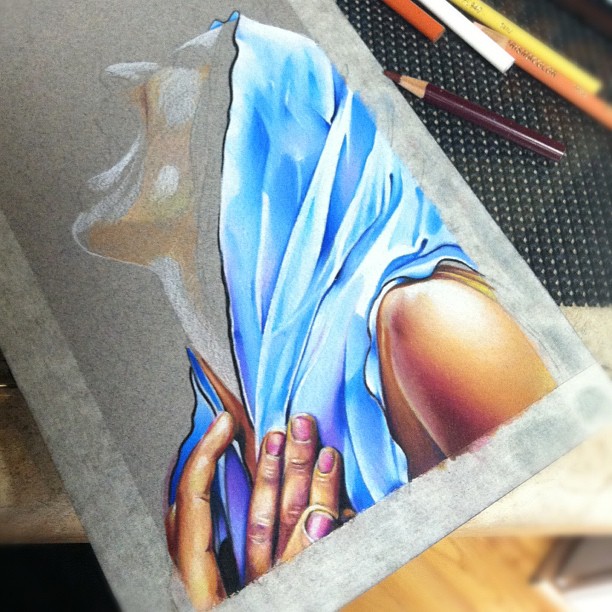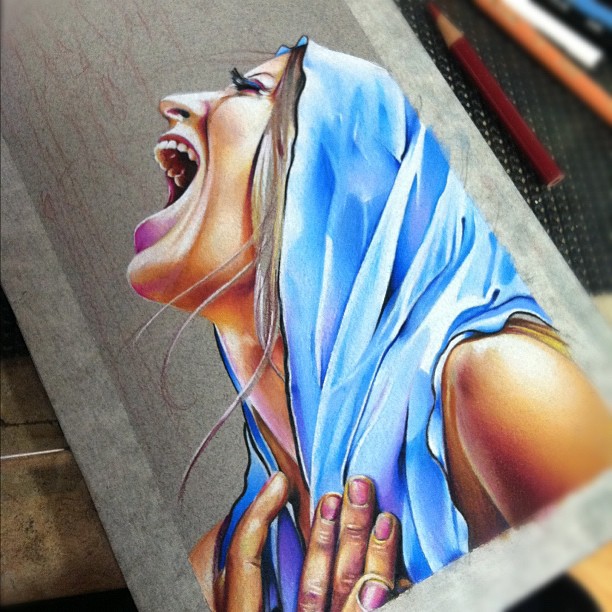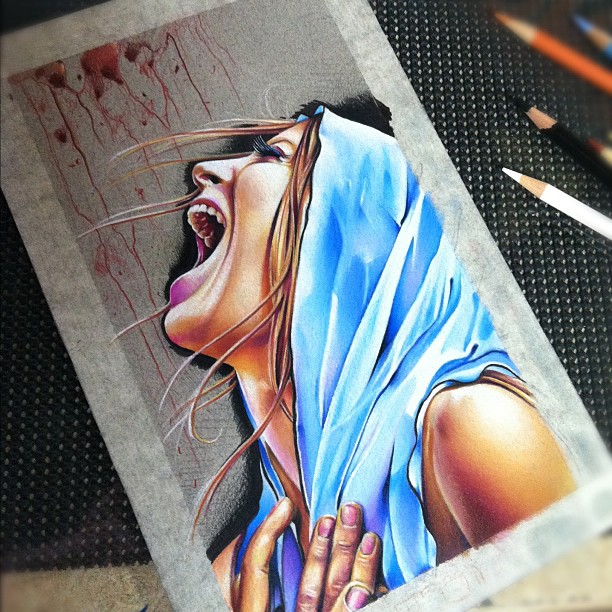 To keep updated on Brent follow him on Facebook.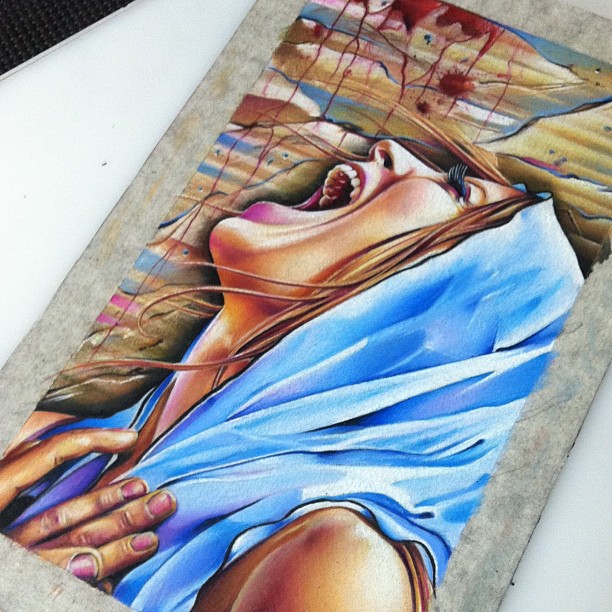 Thanks for checking this out. We are waiting with bated breath for the next Brent Olson Prismacolor combo.
For an appointment to be tattooed by Brent click the contact link above.